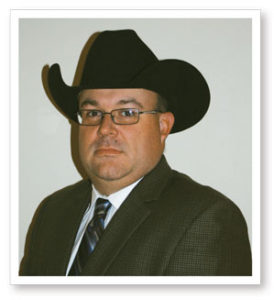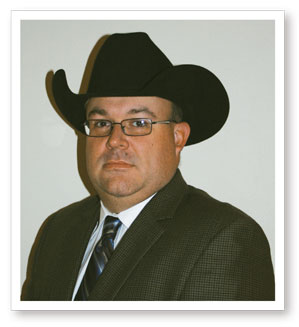 As I pen this column for the October issue, I am reminded of the tragedy of September 11, 2001. After this tragic day, Americans remained faithful and came together as citizens of this great nation. As I have written many times since 2020, people in Agriculture and Brahman Breeders are strong and resilient. The same thing can be said about the United States of America.
I am looking forward to the 2021 National Brahman Show that will be held at the Fort Bend County Fairgrounds in Rosenberg, Texas this November. During the National Show we will be having our Fall Committee meetings along with our Board of Directors meeting. We look forward to seeing our Brahman family at the show November 2-6, 2021.
I have mentioned many times about the ABBA EAR program and the Bull Development program, I would like to give Brahman enthusiasts an update on both sets of cattle. The EAR Program steers are coming along nicely. One pen was harvested in August with three more pens being sorted and scheduled to be harvested in the next several months. We scanned the steers in June to get a baseline on where they were in relationship to quality and yield grade. The data we are collecting is useful to help the Brahman Breed move forward and to help our producers with some of their breeding decisions. The ABBA Bull Development program is also going very well. HC had the opportunity to go through the bulls for the second time since he has been on board with the ABBA and he reported that the bulls are shaping up nicely. The bulls from the program that were selected to be a part of the Annual ABBA Performance Tested Bull Sale will take place on Cattle in Motion October 24-25, 2021. Mark your calendars for those dates because this set of bulls is impressive and you won't want to miss out on this opportunity.
The fall is always busy in the ABBA and this year will be no different. For those owners that entered cattle in the 2021 International Show in Waco, you should have received the 2022-2023 ABBA Judge ballot to select and rank your top 15 judges for the 2022-2023 show year. Members will also be receiving their nomination ballots for the ABBA Board of Directors and then we will be voting for our upcoming slate of Board of Directors. Th is is your time as members to have your voice heard, please be on the lookout for these important ballots and information.
As I close the column "From the Desk of the EVP" I want to thank our members for their continued support of the ABBA. This is your association, myself along with the staff are blessed and privileged to work for you each and every day.
"It's not about being the best. It's about being better than you were yesterday."
See you Down the Road!!
Joe Mask