Please enter your email address below and click SUBMIT to view the 2019 editions of the magazine in an online versions.Por favor, introduzca su...
The "Queen of Cow Country", the certified F1 Brahman female, is in high demand, but the key to getting top dollar for your quality animal is ...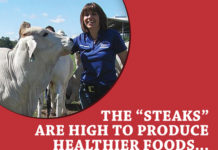 For years, Bos indicus influenced cattle have received a bad rap for their less-marbled beef product.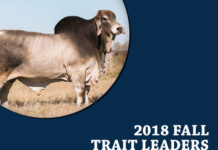 The trait leader information has been adapted from information provided by the ABBA.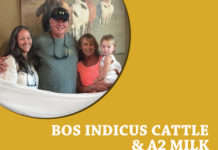 The speed at which the A2 milk phenomenon is becoming a global market contender is increasingly a force to be reckoned with.
On September 4, the Neogen Corporation announced that it had acquired the assets of Livestock Genetic Services (LGS)
Every year at "preg" checking time, ranchers evaluate cows and make decisions as which to remove from the herd.