Brahman & F-1 Sale. 04.20.19 at 1pm. Meridian Livestock, Inc.
Medda has been instrumental in developing a fantastic bond between the ABBA and Thailand Brahman breeders.
Each year the ABBA recognizes top performing animals in the areas of performance and show ring accomplishment.
Partin and Partin Heart Bar Ranch of Montalba, Texas was chosen by the ABBA's Research and Breed Improvement Committee as the 2019 recipient.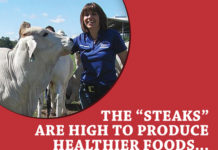 For years, Bos indicus influenced cattle have received a bad rap for their less-marbled beef product.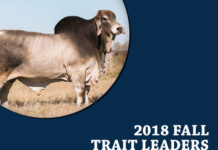 The trait leader information has been adapted from information provided by the ABBA.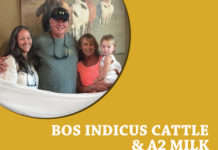 The speed at which the A2 milk phenomenon is becoming a global market contender is increasingly a force to be reckoned with.