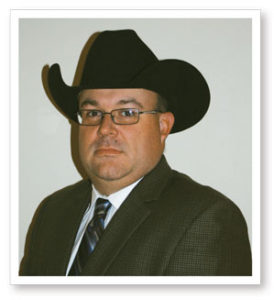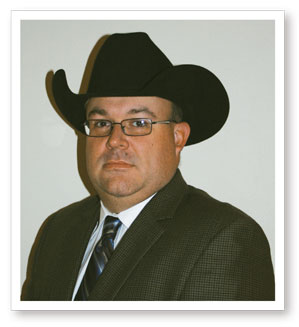 As I write this months EVP column, I am excited about all of the outstanding events that are happening in the Brahman breed.
With COVID restrictions beginning to relax, we have had many ABBA members and approved ABBA judges making trips to Central and South American. We are looking forward to meeting with more of our international friends this fall and into the spring.
As you read this column, we had just concluded the 2021 ABBA Performance Tested Bull Sale and a successful steer feed out program with 2021 Fall EAR Program. We have gained some great data from these two programs for the ABBA and the improvement of the Brahman breed. I would like to thank all of the breeders and committee members that have put so much time and effort into making these two programs a continued success.
Although we were unable to hit the green shavings in 2021 due to COVID, we are excited to announce the dates for the 2022 International Brahman Show that will be held in Houston February 28-March 4, 2022. Please find an official invitation in The Brahman Journal this month. We have an action packed week planned filled and are working with the International Committee to coordinate events focused towards our International Guests. The Annual ABBA Membership Meeting will take place on Wednesday, March 2nd immediately followed by World Brahman Federation Meeting. If we can be of assistance to any of our members or our international guests, please give us a call at the office.
It is also that time of year to elect the 2022 class of the ABBA Board of Directors. You should have received your nomination ballot via the mail. They are due back to the accounting in November. Once the nominations have been counted, we will be sending the Official Director Election ballots out to our voting members.
The 35th Annual ABBA National F1 and Brahman Female Sale will be held February 26, 2022 at the Columbus Livestock Commission in Columbus, Texas. This year's sale will be hosted and managed by the ABBA Marketing Committee. Nominations for the sale will be going out by the time you read this column. We welcome any of your questions about the sale. Please contact myself by email at jwmask@brahman.org or by calling the office at 979-485-5528.
The ABBA office will be closed to observe Thanksgiving November 24-26 and Christmas December 23-31, 2021. As I have mentioned many times, I want to thank the ABBA staff for all of their hard work for our members.
As I close this column, I want to wish you all a Happy Thanksgiving, please take time to spend time with your family and be thankful for all our blessings.
"What if today we were just grateful for everything" – Charlie Brown.
See you Down the Road!!
Joe Mask