The Annual International Brahman Sale was held Wednesday, March 4 in the NRG Center's East Arena in front of a large group of bidders and spectators.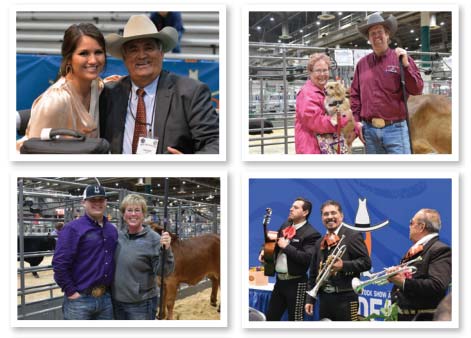 Before the sale, the ABBA hosted an International Meet and Greet sponsored by Elgin Breeding Services. The actual International Brahman Sale was sponsored by Brushy Creek Custom Sires.
The sale offering consisted of 15 lots of elite Gray and Red Brahman genetics, as well as four donation lots. Overall sale averages reflected a high demand; animal lots averaged $10,816, donation lots averaged $4,612 and the total sale average was $9,510.
The high selling was lot 9, a beautiful red show heifer prospect named MISS HC HOPE 117/9 and consigned by Herzog Cattle. The +SRS MR. PASCO 812 daughter sold for $21,000 to Cotton Munson.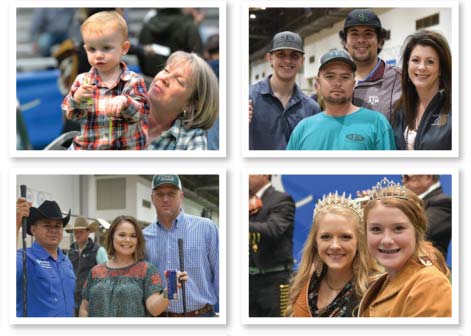 The second-high selling lot was also a red show heifer prospect. Lot 13 was a +TJF MR. SMOKING GUN 109/7 daughter consigned by Moreno Ranches and purchased for $18,500 by Klaire Fontenot.
The third-high selling lot was lot 3, MISS SNS SELINA 979/8, a gray bred show heifer prospect from Satterfield Ranch. She was purchased for $13,500 and sold to John Milton Torres.