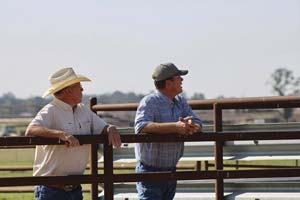 The ABBA Brahman Bull Development and Marketing Program is designed to provide Brahman breeders with the opportunity to develop bulls, collect economically relevant data and market commercially oriented bulls in a cooperative effort.
There were 63 bulls bred by 16 different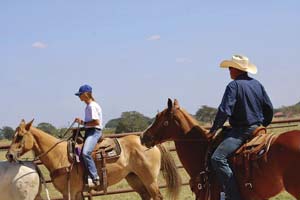 breeders from Texas and Louisiana represented in this year's bull test. After a rigorous selection process, the top 20 bulls were sold in the 2021 ABBA Performance Tested Bull Sale hosted by Cattle in Motion on October 25-26, 2021.
Be on the lookout for more information related to the 2022 program to be released soon! If you have any questions about the program, please contact HC Neel, IV at hcneel@brahman.org.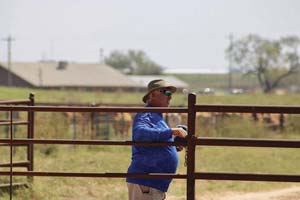 The ABBA would like to provide a special thank you to all of those that were a part of making this year's program a great success, including: Texana Feeders Ltd., Dr. Wayne Deason – Deason Animal Hospital, Dr. Tommy Perkins, Dr. Joe Paschal, Cattle in Motion – Tim and Erin Lockhart, Members of the ABBA Research and Breed Improvement Committee as well as all the breeders and buyers.