2017 ABBA INTERNATIONAL SHOW DEDICATION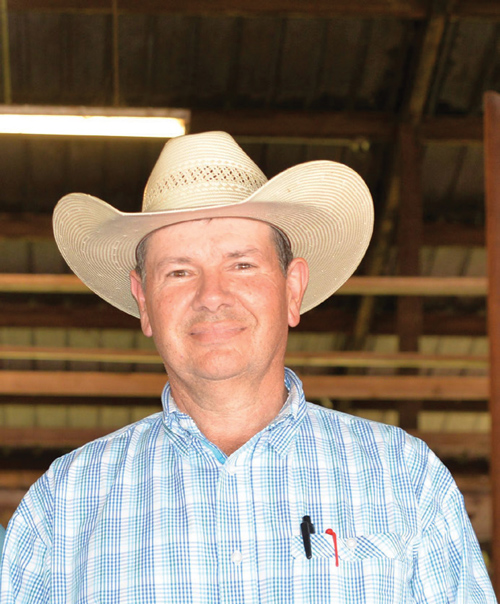 This year's Houston Livestock Show and Rodeo International Brahman Show will be dedicated to Joe Kingsley Butt. Joe passed away October 2, 2016 at the age of 64.
Throughout the years, Joe showed and promoted Brahman cattle all over the United States. He had a deep passion for the breed and was a proud member of the American Brahman Breeders Association (ABBA).
Back in 1999, the ABBA began a new award for Premier Show Animals of the Year. These awards are given to the animals which accumulate the most points in ABBA-approved shows for an entire show season, starting July 1 and ending June 30 of the following year. The awards are handed out during the International Brahman Show each year.
Joe Butt exhibited or assisted in the exhibition of more Premier Show Bulls and Cows than any other exhibitor. As Joe is honored with the 2017 International Show dedication in Houston, TBJ thought it was only fitting to share photos of the animals Joe showed and helped to garner these awards.
………………………………………………………………………………………………….