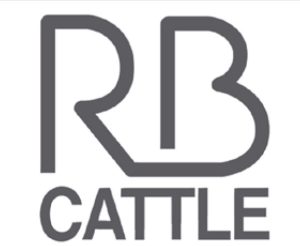 On October 8, 2022 RB Cattle owned by Rodolfo Bazan along with his family held their "Final Chapter, Vol. 2" Dispersal Sale at the Washington County Fairgrounds in Brenham, Texas.
The Bazan's have been great breeders and promoters of the Brahman breed for over 30 years. This second part of their dispersal was well attended with many friends of The Bazan's in attendance to share in this experience.
The offering consisted of 69 lots of donors, cow/calf pairs, bred females, and exposed females.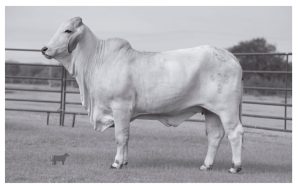 Auctioneer Robbie Schacher of Fort Worth, Texas sold the offering to 65 registered buyers in person and via Cattle in Motion with 15 of them from Louisiana, Oklahoma, and Texas making purchases.
The volume buyer of the day with the purchase of six head was J.W. Jones' Diamond J Ranch of Huntsville, Texas.
The sale was managed by Chris Shivers of Infinity Cattle Services in Houston, Texas.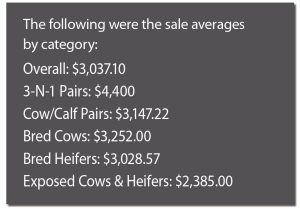 RB Cattle will be holding the "Final Chapter, Vol. 3" in the future when the cattle are prepared to be sold. Be on the lookout for their final sale!