Don't miss the "Breed to Succeed" junior fundraiser, which will be held online at BestCattleSales.com during this spring stock show season! All proceeds will go to financing the 2021 American Junior Brahman Association's "All American" National Show.
Bulls Eye Ranch of Burton, Texas and Double A Ranch of Mission, Texas teamed up to create an event to generate funds for this important cause.
"It costs a lot of money to put on a big show like the All American, and we just really wanted to help the kids have a wonderful show experience," Charolette Smith of Bulls Eye Ranch said.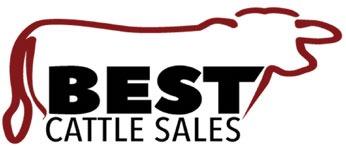 The Brahman Journal will be donating the BestCattleSales.com platform and the list of donations is already tremendous!
Lauren Bolcik donated a semen tank, and top breeders from around the country have already stepped up to donate exclusive semen from top Red and Gray sires.
Bulls Eye Ranch is donating semen from +MR. BER CASH 336 and JBR MR 07/4 TE.
Butler Farms is offering a buyer the opportunity to pick from his top sires: BUTLER POLLED TEXHOMA 30/5 (P), BUTLER POLLED MEGATRON 75/3 and ANLDSPR COSTAR 48/3.
Mollie Cutrer and Wichita Ranch are donating Sexed MR. V8 306/7 semen.
Detering Red Brahmans is donating semen from DB ATLAS 1/328.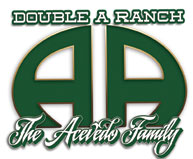 Double A Ranch is donating semen from LCHS MR ELEFANTE TE 89/5 and HPP MR. TABASCO BECKTON 177/3.
Fontenots Red Brahmans is donating semen from HK MR. AMERICA 785 and +MR BF IRON MAN 55/7
Satterfield Ranch is donating semen from MR SNS FLEX 279/6.
Magic Ranch is donating the choice of semen from +JJ DIDOR ESTO 204/2 or (=)JJ CUATRO DIDOR 919/1.
For more information on the sale, check the BestCattleSales.com website or call Charolette Smith at 979-277-2328.