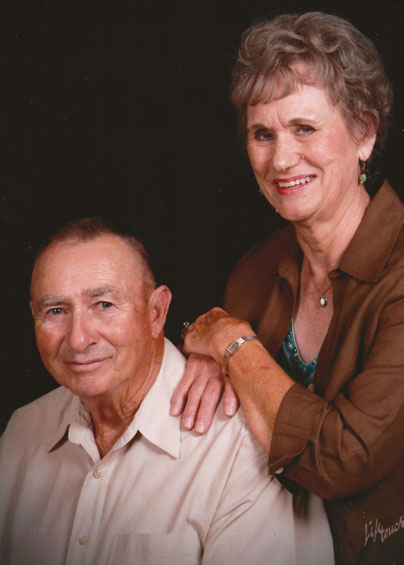 The 2020 ABBA National Brahman Show is being dedicated to Mr. Laster Leachman of Choudrant, Louisiana. Mr. Leachman, with membership number 3015, joined ABBA as a member on March 4, 1965. Mr. Leachman was a long time Brahman breeder and took great pride in his cattle, specifically his F-1 herd. With a focus on producing cattle that not only worked for the commercial cattleman but also shined in the showring, the Leachman's built a high-quality herd of Brahman and F-1 cattle.
"Laster bred the first F1 Heifer to ever win Ft. Worth. He also bred the 2000 National Champion Bull. Every thing he raised was perfect," said long-time friend Marcus Shackleford.
His family and cattle were the loves of his life. Mr. Leachman was known as being hard-working, but always had time for his family and friends and enjoyed teaching the next generation the value of hard work. A man of his word and one with a passion for the Brahman breed, is how many people describe Laster. You would always find him with a smile on his face and he would end his days with a glass of milk on ice. Mr. Leachman is a testament of what many people strive to be and we are thankful for his impact on the American Brahman Breeders Association.
"Laster Leachman was one of the last lone cattle breeders. He was not only one of the best cow men I've ever met, but he was one of the best men I ever met. Period. He was well-respected by everyone who knew him. He had a good eye for cattle and people," said Marcus.
We will honor this true gentleman and cattleman during the National Show on November 6, 2020.