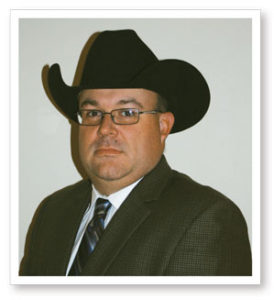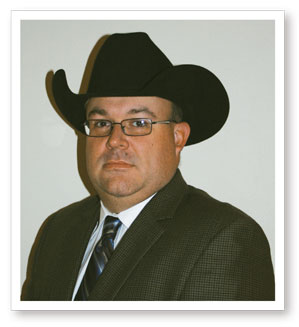 Greetings from the ABBA office. As you are reading this, the excitement about the 2021 "The International" Brahman Show and Sale are building among many. I would like to officially welcome our international guests to "The International." I look forward to seeing many of our international friends that will attend the events in Waco, Texas this year. We know this is a different event, but we are trying to make it as special for our members and guests as possible.
During the ABBA Annual Membership Meeting in Waco we will be recognizing many breeders, friends and supporters of the ABBA. Please read the great columns in this month's Brahman Journal that have been written about our special award recipients. I am excited every day to be working for the ABBA, and have enjoyed my time working with the many members that make the Brahman breed what it is.
As I have been preparing this month's column, I am reminded about the resiliency of our members and cattle during these trying times of inclement weather and the continued stress of the changes due to the COVID-19 pandemic. I never imagined how much our world would change after the 2020 International Brahman Show in Houston last year. Even with changes, the demand for Brahman cattle has stayed strong.
As we move into the spring and our sale season, I encourage you to watch for ads and e-blasts for great Brahman and F1 genetics that will be sold to enhance your herd. If you have questions about upcoming sales and have not seen the advertisements please contact the ABBA office so we can get you in touch with the sales management.
I would also like to encourage our members to consider putting cattle in our ABBA Performance Bull program and our EAR program. Please refer to our ABBA website www.brahman.org for more details. These two programs allow the association and breeders to gain valuable information that will play a role in improving our breed for years to come.
As I close my column, I want to once again welcome all our guests, both international and from around the United States, to Waco, Texas to "The International" Brahman Show and Sale. And of course wish all our exhibitors and sale consignor's good luck. If I can ever help you please feel free to contact me.
See you Down the Road!!
Joe Mask