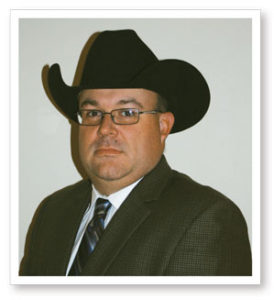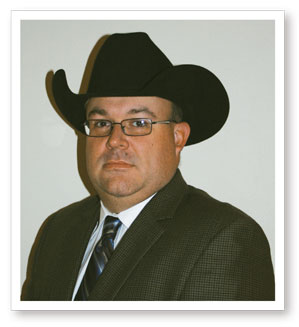 ABBA had an outstanding May, that included the first meetings of the 2021 Board of Directors and Committees which were held in College Station, Texas. Each committee came to the meetings with enthusiasm and ready to dive in and get things done for the ABBA.
I want to focus part of my column on our International Members and Friends. Last year brought many challenges that included the restriction of travel to many countries and we have missed our International friends. I encourage all members that are ready to travel Internationally to look for opportunities to travel to International Brahman events and to visit with Brahman enthusiasts world-wide. I also want to let our International Friends know that the ABBA is here to help you in any way that we can and we look forward to seeing you all real soon.
Many exciting things are in the works for the ABBA, including a focus on progressive research to help move the breed forward. One tool that we have, and in my opinion that we need to utilize more, is carcass ultrasound technology. I always get the question about our carcass EPD's, and I encourage all members to utilize this technology to its fullest extent. The ABBA will start ultra-sounding cattle at the 2021 National Brahman Show that will be held in Rosenberg, Texas. We plan to do this at several shows to gain the data needed to move the breed forward and to improve the accuracy of our carcass EPD's. Look for more information to come on how we plan to gain this valuable data.
I have said many times that the future of the ABBA and the Brahman breed lie in the hands of our junior members. Each summer, states offer junior state shows and the American Junior Brahman Association (AJBA) hosts the AJBA All American. The 2021 All American will be held June 28 – July 3, 2021 in Hattiesburg, MS. Our juniors work hard each year to get to this point with their cattle and also work hard at the leadership events held at each show. I encourage all that read this column to plan some time each summer to visit the state and national Brahman shows to see the outstanding exhibitors which are the future of our great breed.
See you Down the Road!!
Joe Mask