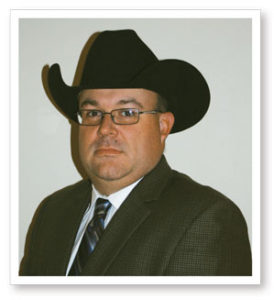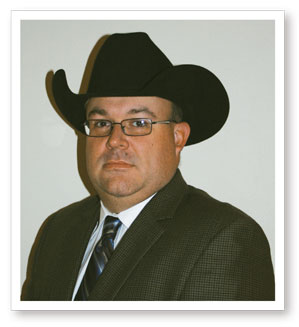 As I write this column of From the Desk, we have just returned from a week-long trip to the AJBA All American in Mercedes, TX. The week was filled with a competitive show, leadership development contests, and immense support of our junior members.
I'd like to take this time to thank Morgan Thomas, Logan Jackson, Rodney Finch and everybody who helped plan and execute a great event for the youth.
We are in preparation to attend the World Brahman Congress in Asuncion, Paraguay. We look forward to joining #BrahmanParaguayTeam for a fantastic week full of education, comradery, and incredible Brahman cattle.
With that being said, we are extremely excited to announce that the 2024 World Brahman Congress will be taking place May 19th – 25th at the Thomas G. Hildebrand DVM '56 Equine Complex in College Station, TX. I would like to thank Michael Martin for his hard work and dedication in securing this excellent facility and coordinating, with the help of many other committee members, a great event in 2024.
Please be on the lookout for more information to come. If you are interested in helping with the planning of the 2024 World Brahman Congress and ABBA 100th Year Anniversary, please contact Michael.
As we move into August, this month will provide some fantastic networking opportunities for Brahman breeders. The Beef Cattle Short Course will be held at Texas A&M University on August 1st – 3rd. This is always a great event for Brahman breeders and enthusiasts to be exposed to top notched educational opportunities, meet new friends, and gain innovative knowledge to help in the marketing and improvement of cattle.
The ABBA will have a booth at the trade show in Rudder Auditorium and we hope you get the chance to stop by and see us! If you are interested in attending the Beef Cattle Short Course, visit https://beefcattleshortcourse.com/ to register.
In addition to attending the short course in August, breeders should make plans to attend the Bluebonnet Kickoff Classic Show. The Kickoff will start the 2022- 2023 ABBA show season on August 2nd – 7th in Bryan, TX. Make sure to stop by to see a competitive showing of Brahman cattle as we "kickoff" the new season.
"Without hard work, nothing grows but weeds."
– Gordon B. Hinckley
See you Down the Road!!
Joe Mask