The Red River Brahman Alliance held their 5th Annual Brahman, Cebu and F1 Open Show and Field Day on Saturday, April 13 at the Yamboree Grounds in Gilmer, Texas.
Despite torrential rainfall, it was an extremely successful event!
The day started with special presentations from ABBA Executive Vice President Ashley Hughes and Texas A&M AgriLife Extension Specialist and Brahman guru Dr. Joe Paschal.
Brahman, Cebu and F1 cattle were exhibited in the afternoon. More than 120 head of cattle were on display at the event with 84 head competing in the open show judged by Dr. Paschal and 38 head in the Cebu show which was judged by Brad Brundage.
Attendees also had the opportunity to win great door prizes, bid in a silent auction and play cow patty bingo. At the end of the day, Megan Lambert walked away with $300 in Cow Patty Bingo winnings!

---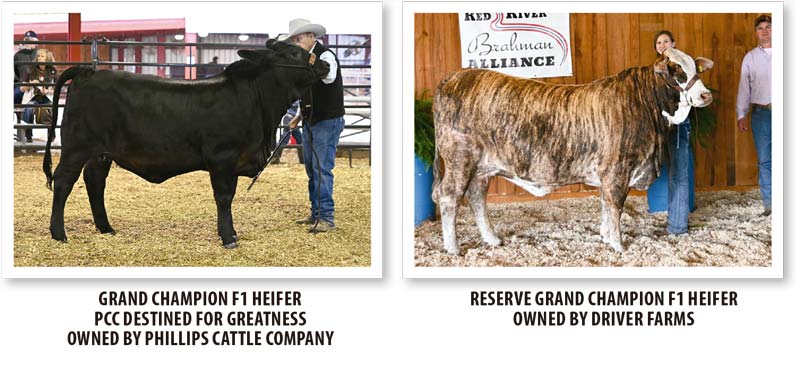 ---
RRBA OPEN & CEBU SHOW RESULTS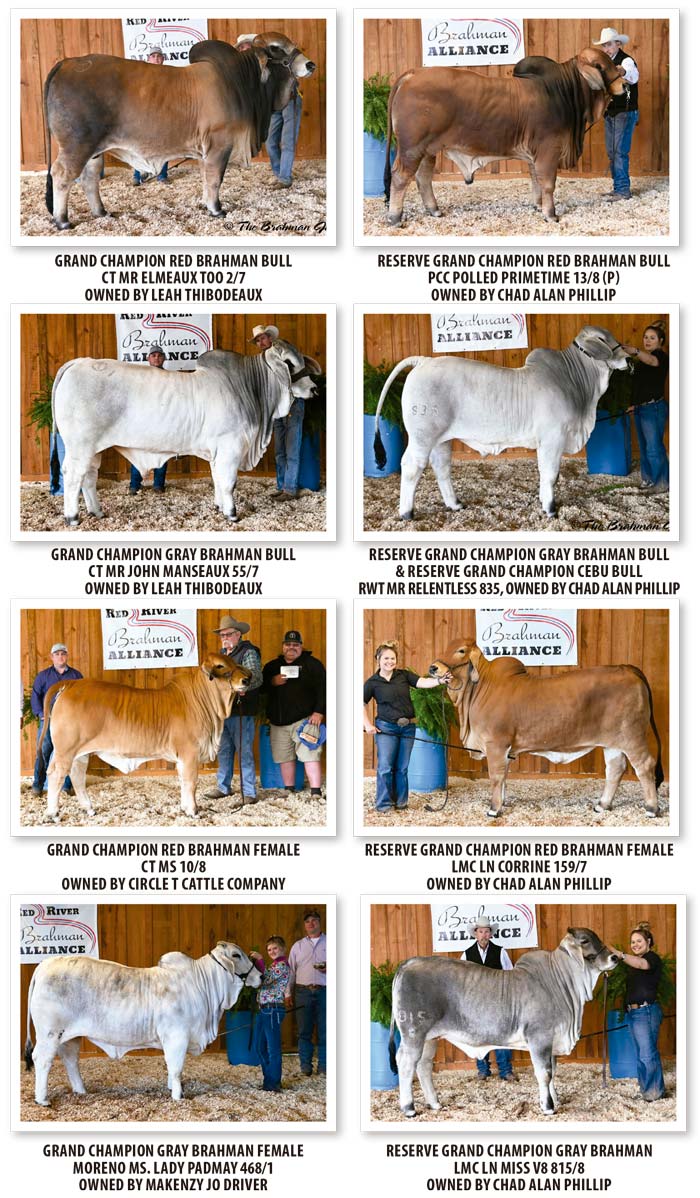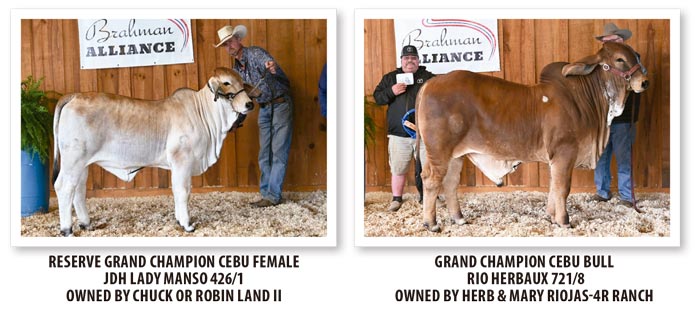 THERE WAS NO BACKDROP PHOTO BUT GRAND CHAMPION CEBU FEMALE WAS MISS RH 252, OWNED BY MASON ANDREW HAMMONDS.