Please enter your email address below and click SUBMIT to view the 2018 and 2017 editions of the magazine in an online versions.Por favor, introduzca...
To access the new registry, got to the ABBA's website Brahman.org and click on the "LOGIN" link at the top of the screen...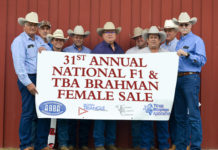 The sale showed a high demand for Brahman and Brahman-influenced replacement genetics... read more...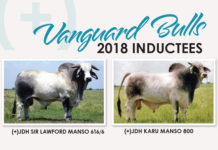 Receiving the "Vanguard" designation in the ABBA is the most prestigious accomplishment a Brahman bull can achieve...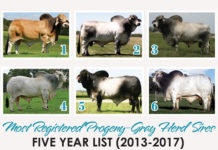 Click here to see the list of the Gray Brahman bulls with the most progeny registered